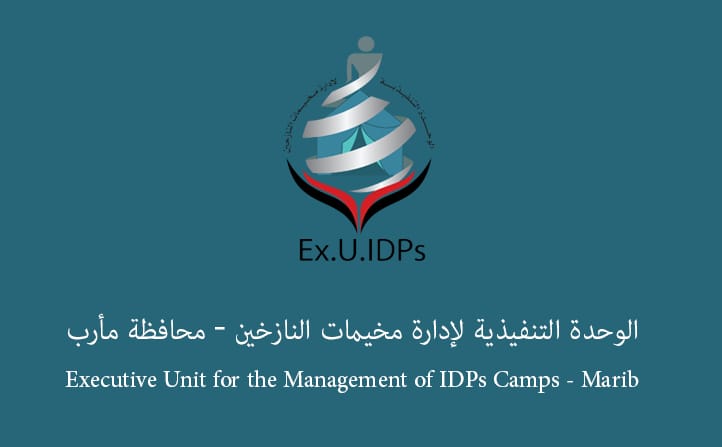 Bena Charity for Human Development ,Yemen Republic – Taiz, is a non-government Independent Organization, established in 20th June 1996, under a name of "Social and Charity of Bani Youssef" till 22nd Jan 2010, as the Assembly decided to change its name to "Bena Charity for Human Development" and its geographic zone to Taiz province. About 500 volunteers run its activities, which are focused on two scopes; the development scope 65%, and cultivation 35%.
Its main mission is the excellence in humanitarian services through qualifying and promoting an individual to be a positive member, helping in building up his/her society. The charity works on several sectors, such as; Culture, Development, Empowering, Relief and woman field. Each sector has several social and development projects that thousands of community get advantage of.
Work Zone :
According to the Statute, Bena's geographical zone is Taiz province, consisting of 23 districts, which is worthy to be extended in the future to the near provinces.
Charity in numbers :
Established in 20th 1996
It has 20 committees in villages and districts of Taiz
500 volunteers run its activities
Main sectors: five of them work in Education – Development – Social – Services – Urgent Relief fields
Supported 372 students (males) and 514 students (females) through Superiority Centers (2008-2015)
59 students (male) and 42 students (female) graduated from the Superiority Centers (2009-2015)
The operational budget for the Superiority Centers since their establishments (2008- the first quarter of 2015) was 43,482,176)) forty three millions, four hundred eighty two thousands and one hundred seventy six Rials for the students (male) Center. The operational budget for the students (female) Center was 66,331,960)) Sixty six millions, three hundred thirty one thousands and nine hundred sixty Rials.
The maintained number till 2016 has been 1137 persons (Orphans – Vulnerable families – Teachers – Trainers – Handicaps)
The number of beneficiaries of the Charity projects till 2015 were 277104 persons (two hundred seventy seven and one hundred four persons)